Foundation for Sustainable Technologies (FoST)



USER RESEARCH
PROJECT MANAGEMENT
WORKSHOP TRAINING
PRODUCT DESIGN



What might we learn from entrepreneurs working on the front lines in developing nations to improve human and environmental health ?

What conditions might lead a tightly knit rural Nepalese community to adopt appropriate technologies and activities that buck the status quo in the name of long-term benefits?


In 2008-09 I was particularly interested in

appropriate technologies

, and was lucky to spend five months

apprenticing a Nepali entrepreneur

, Sanu Kaji, whom in 2002 had founded a non-profit

Foundation for Sustainable Technologies (FoST)

, with a goal of promoting sustainable solutions throughout Nepal. FoST's principle activities included manufacturing rocket stoves and presses for creating fuel briquettes from locally available waste materials, with goals of eliminating rural deforestation for cooking firewood, improving air quality and health of rural populations via more efficient cooking fires (which produce less smoke than open fires), and enabling rural villagers to operate locally-owned businesses and cooperatives focused on converting waste products into cooking fuel.

Amongst a wide range of activities,

I spearheaded user research and workshop orchestration in several remote rural areas, and contributed design and manufacturing concepts at his shop in Kathmandu

. The overall experience was a beautiful and eye-opening one, and began to provide me with an appreciation for the challenges and opportunities tied to inventing, manufacturing, marketing, training, and running a business in developing nations.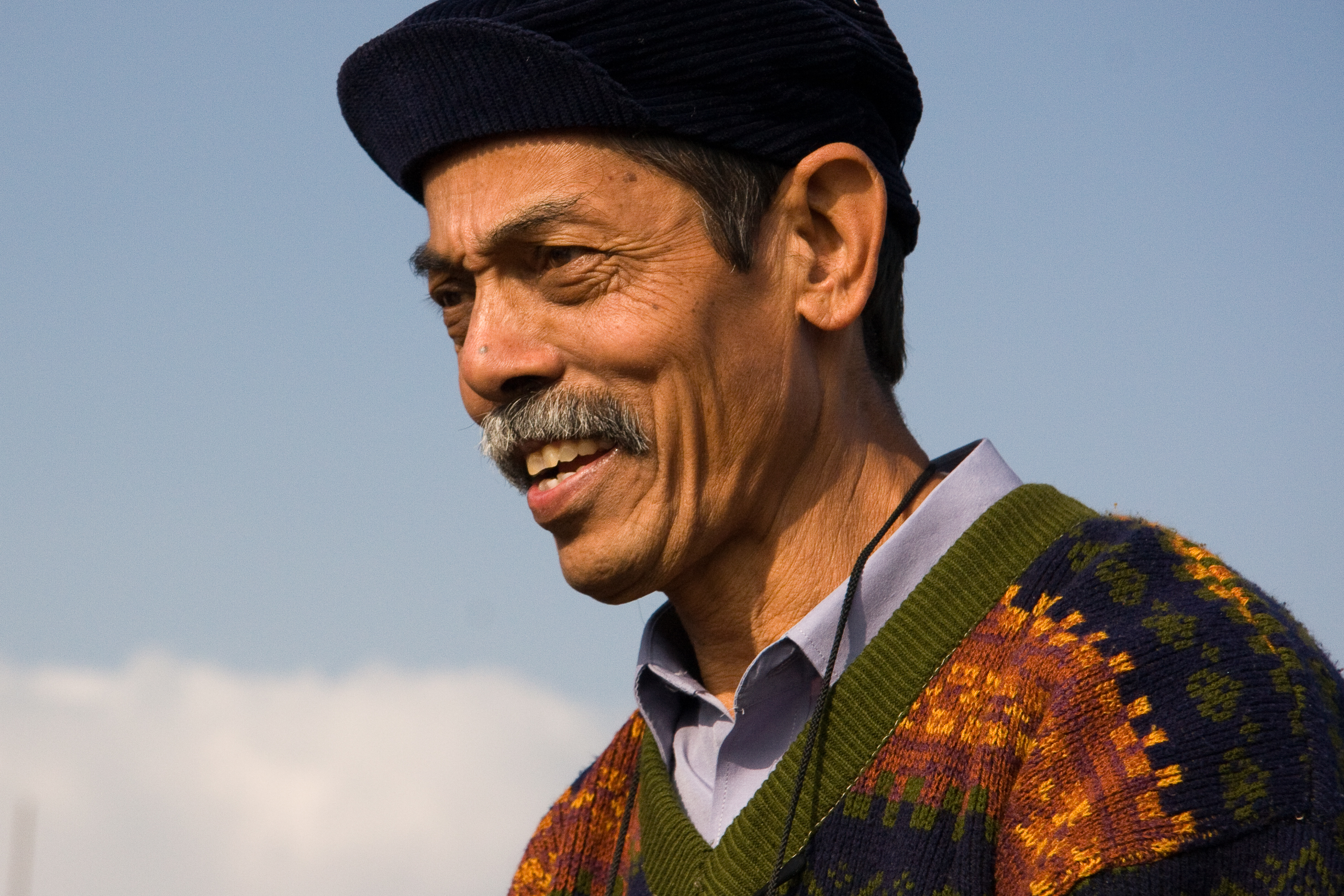 Field Research - Data Collection
Several weeks after arriving in Nepal, my partner and I took advantage of an unusually sunny December and decided to embark on a late-season 20-day guided walk around the Annapurna Circuit. Since I couldn't find any publicly available information about what technologies lodge owners on this circuit utilized for preparing food, collecting, storing, and purifying water, or dealing with solid waste, I volunteered to
conduct some market and user research
for FoST and the world at large. In coordination with Sanu, and utilizing our guide and friend, Peter, as a translator, we
interviewed, surveyed, and observed the proprieters of every single restaurant and guest house
we ate and/or stayed at on this journey. Upon our return I
compiled our findings and observations into a pdf
that I shared with FoST and on a
blog
I wrote throughout our time in Nepal. This research provided FoST with a
better sense of needs and opportunities
in this region, and provided me with a foundational understanding of common practices and mindsets associated with food preparation in rural Nepalese culture, not to mention a perfect excuse to snap portraits of a lot of the folks we spoke with!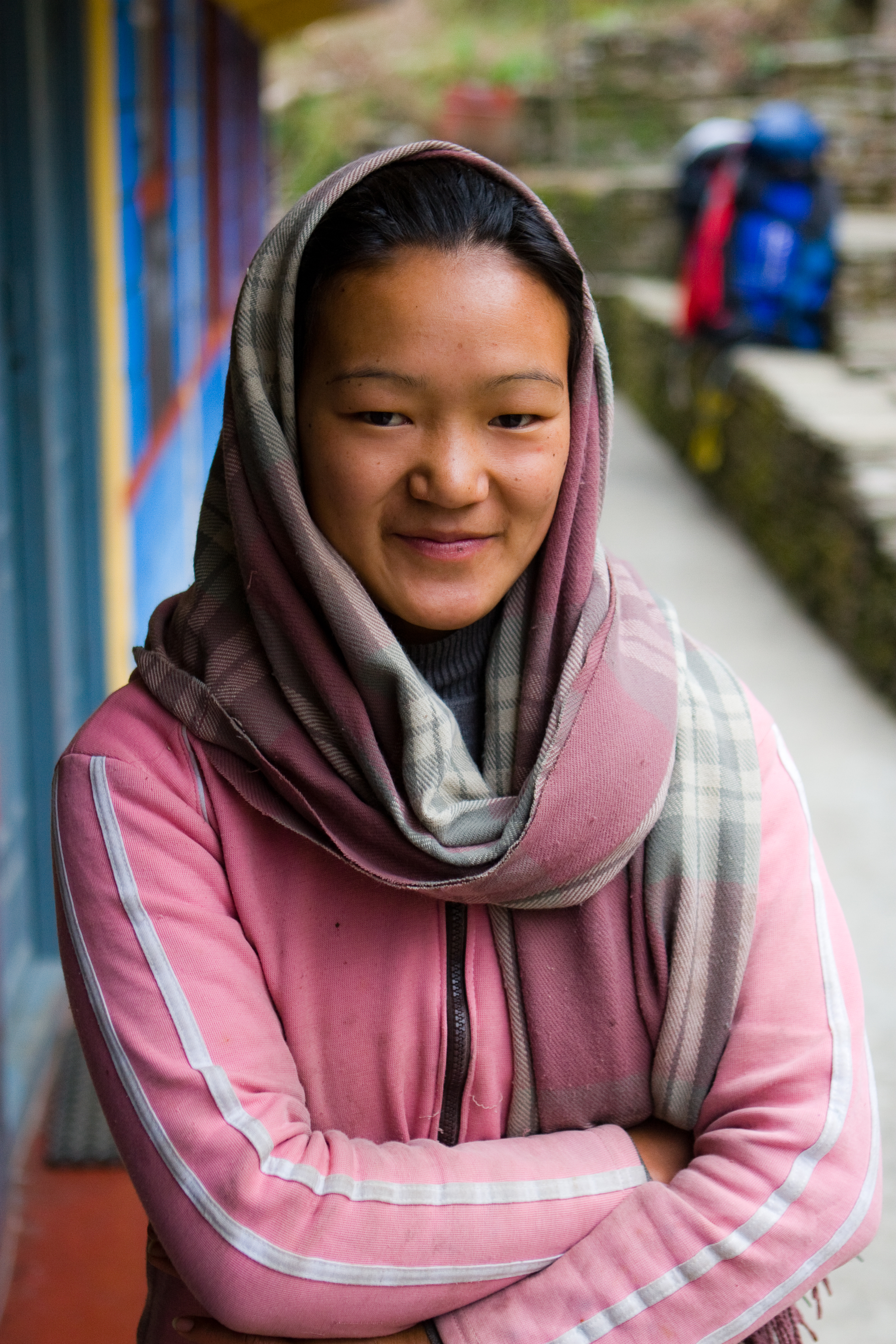 Field Research - Observational
About a month later, I initiated a project to introduce some of FoST's products and methods to a rural community with ties to another non-profit we were involved with,
Nepal Orphans Home.
For me, this was as much about introducing improved technologies and practices as it was about
observing and learning
from folks' reactions and
ultimate rate of adoption
of this technology push. After an initial scouting trip to a few potential communities, we found a critical mass of interest from a community of women in
Dumrikharka
, a small, roadless, hillside village located about 80km east of Kathmandu, that was quickly running out of trees to harvest for firewood. With massive amounts of support from our translator and fixers, the semi-formal cooperative of women (our "clients"), and several very accomodating hosts, we managed to procure and deliver a number of stoves and briquette-making presses to this hillside village,
coordinated and led a two-day training workshop
, and laid the groundwork for
long-term technical support and KPI tracking
. Read more in this
project summary
I handed off to the supporting organizations,
a presentation I gave to several groups of elementary students
upon our return to the US, and a few of my
blog entries
from our trip.
Although I don't have data on how well this initiative fared over the long haul, an early success indicator surfaced when one of the workshop participants took the initiative to purchase her own press and begin making and selling briquettes at a small store she operated in a nearby village. Personally, this was a richly rewarding experience as a researcher as I began to learn more about the
intracies of the mindsets, practices, and preferences of various groups
within this quickly changing rural culture.